Scottish Futsal League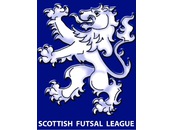 Scottish Futsal League
News Report
SFL Dundee - Tues 12-04-16
Author: courtesy of George Cran - Dundee Evening Telegragh , 18/04/16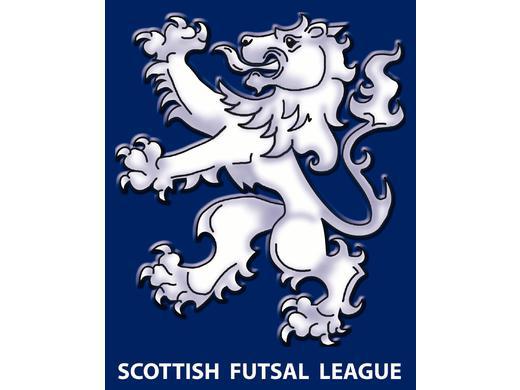 courtesy of George Cran - Dundee Evening Telegragh
The 2015-16 season of the Dundee Futsal League came to a close with a couple of surprise results.
Runaway champions Polonia dropped points for only the second time in the 18 matches this season, drawing 7-7 in a bad-tempered affair with fifth-placed Montrose.
Earlier in the evening, Dundee West racked up their biggest win ever in the futsal league by beating Whitfield 5-0.
The early match gave Stars Ltd a 6-0 win over Dundee FYD to finish on 39 points in third.
The champions Polonia, meanwhile, completed the season eight points ahead of second-placed Dundee after the 7-7 draw with Montrose.
Both sides had men sent off in the second period with the Poles using up all five fouls as tempers flared and Montrose came out with a point to show for their hard work.
On target for Montrose were Jamie Reilly (4), Dean Smith (2) and Dillon Duddy while Sebastian Zurek and Marcin Adamek got three each with Krzysztof Domeracki grabbing one.
With that point and Whitfield losing to Dundee West, Montrose finished the season fourth.
West grabbed their fifth win of the season with a strong win over Whitfield.
Two first-half goals from Steve Houston were added to by Christopher Evans' double and a third from Houston.
The league's top goalscorer award goes to Krzysztof Domeracki with 33 goals, Ahmed Aloulou of Stars was second with 28, Fraser Ogilvie of Dundee got 27.
Follow the site to get the latest news and results straight to your email